The Gold Coast is one of Australia's most popular destinations – for international tourists and Aussies alike!
With the best beaches, a thriving food scene, and some of the most unique scenery you'll find on this side of the equator, the Gold Coast is a must-visit location when you're down under.
There are lots of things to see and do, and if you've only got a few days, you'll undoubtedly want to maximise your time to see as much as possible and really soak up everything this beautiful part of the world has to offer.
To help you out, we've put together our list of top activities and adventures to put on your list when visiting the Gold Coast definitely.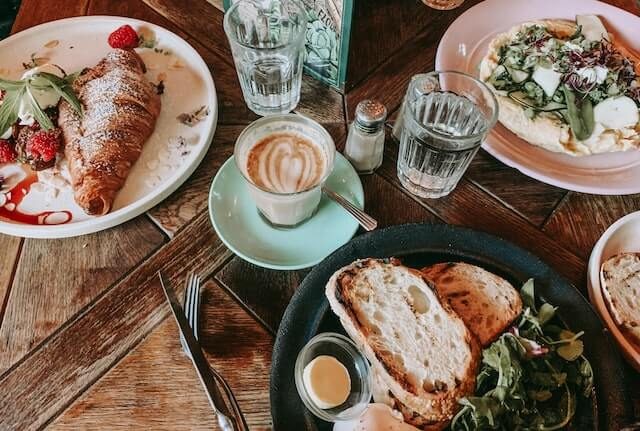 Don't skip breakfast or brunch
Australia is renowned for some excellent grub, and you'll want to set yourself up nicely for a busy day of action by hitting one of the famous cafes or eateries the Gold Coast is known for.
A few highlights include Paddock bakery (the Gold Coast's top awarded cafe for breakfast, brunch and lunch), BSKT (rated as the Gold Coast's #1 Health Cafe – perfect for the health-conscious foodies), Elk Espresso (a long-time favourite with locals and tourists alike), and many more (https://www.theurbanlist.com/goldcoast/a-list/best-breakfasts-on-the-gold-coast) – you won't be stuck for options.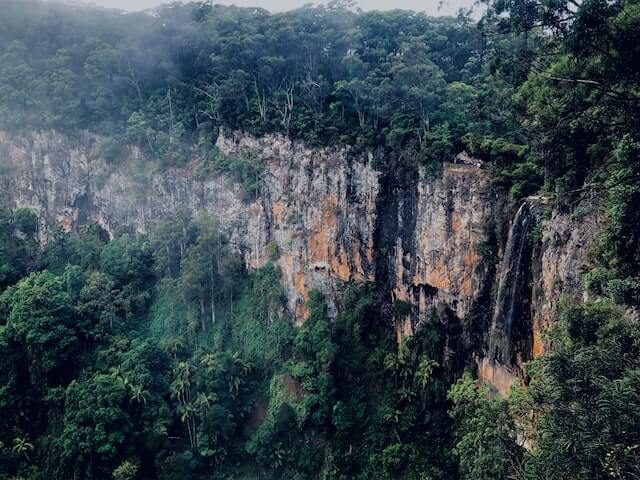 The Gold Coast is synonymous with nature and impressive scenery, so you'll want to set aside some time to experience the unique flora and fauna this part of Australia offers.
Springbrook National Park is reachable by car and only about a 45-minute drive from the central Gold Coast. The park is a haven of hiking trails, waterfalls, lush rainforests and some of the most impressive natural views you'll find on this side of the world.
Equally an easy drive away, Tambourine Mountain is a picturesque area known for being home to the most fertile land in Queensland. Fondly referred to as the 'green behind the gold', this scenic area has plenty to explore, including national parks, rainforests and wine experiences. It also has a great spot to watch the sunset with an amazing view on the coast.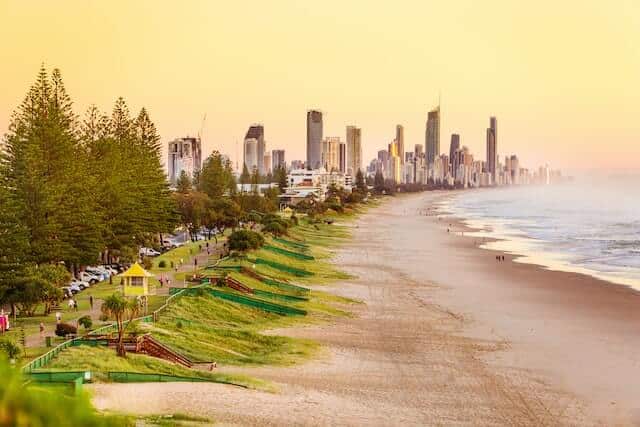 You absolutely cannot visit the Gold Coast without ticking off at least a few of the incredible beaches.
Home to 70km of beaches and four incredible breakpoints, the Gold Coast is a surfer's paradise with some of the best, consistent waves. Coolangatta, Palm Beach and Mermaid Beach are some not-to-be-missed highlights, but you can't go wrong – pick a spot and plunge those toes into clear sandy heaven!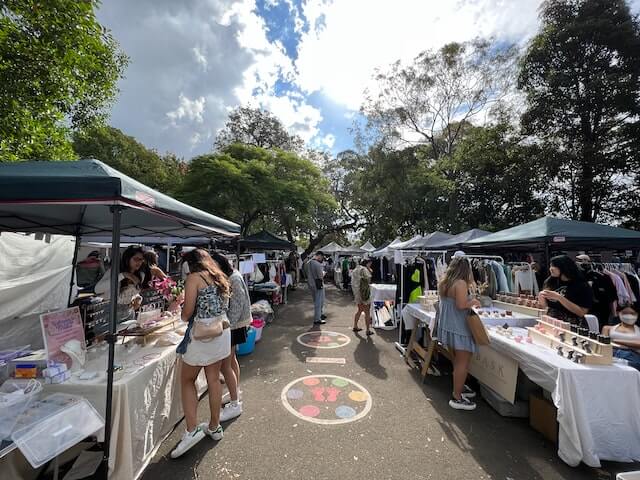 Check out the local markets
The Gold Coast offers a full range of markets that are the perfect way to spend a few hours and browse through local products. You have food & farmer's markets like Bundall Farmers' Market next to HOTA gallery (which is also a great place to visit, enjoy local art and learn more about the Gold Coast's history) which has lots of food trucks that offer delicious meals. Or you can visit one of the many arts & crafts markets such as the Sunday markets in Broadbeach or Burleigh Heads' Village Markets.
With morning, all-day and night markets available, there's something for everyone to explore. Most of the local markets are happening on the weekends but if you're visiting the Gold Coast during the week, you can check out Miami Marketta for some amazing international food and live music.
Find all local markets and times here: https://www.goldcoastaustralia.com/gold-coast-markets.html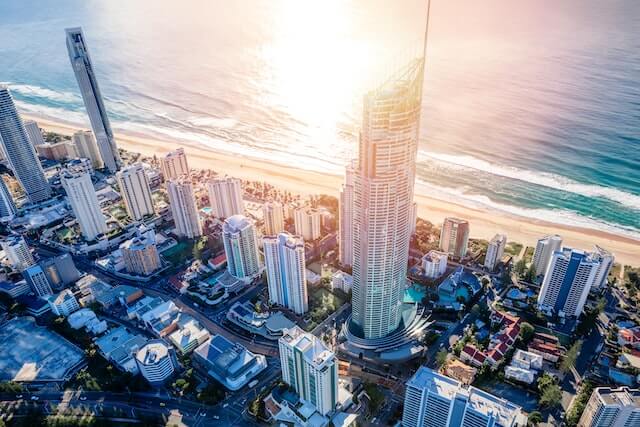 Take in the scenic views from up above: SkyPoint Q1 Tower is Australia's Tallest Building, with an observation deck offering panoramic views across the Gold Coast at 230m above sea level.
The Gold Coast is home to some incredible islands and marine life, including dolphins and rays. One of the best ways to experience this unique seascape is by jet ski. With various jet ski tours from 30 minutes to 2.5 hours, you can decide if you just want to enjoy the adrenaline rush on a shorter ride or if you want to go explore northbound of Main Beach and ride all the way up to South Stradbroke Island and the northern islands. This is probably one of the most exciting and unique ways of visiting the Gold Coast!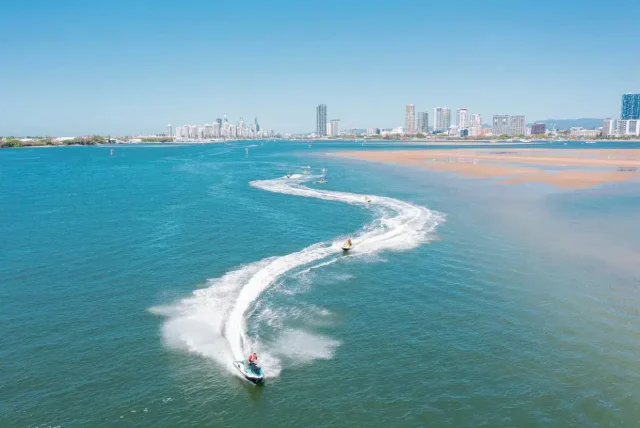 What's on your Gold Coast list?
Whether you're visiting for the first time or this is one of many trips, the Gold Coast is a thriving, dynamic part of Australia with lots to explore and new adventures popping up all the time.
If you're unsure where to start, let us remove the guesswork. Why not check out our range of exciting adventure packages and get started planning your Gold Coast trip today!