With Father's Day just around the corner, you'll no doubt be thinking about the perfect way to spoil your dad. To help you find the perfect present, we've put together some suggestions for gifts he'll really love.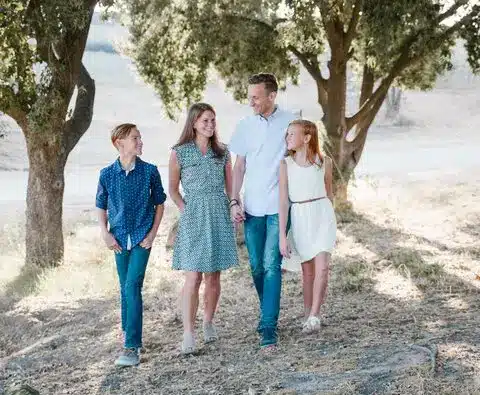 If your dad loves nothing more than relaxing with a delicious snack, a gourmet gift basket or hamper is a fantastic treat. There's a range of gourmet gifts out there – something to suit every father's tastes. Whether your dad has a sweet tooth, loves cheese and charcuterie, or enjoys a beer and some nibbles, there's a tasty treat for him. You can find a gourmet gift to suit various budgets too, from below $50 to almost $200 for something truly luxurious.
If your dad is always cooking up a storm on the barbecue, he'll appreciate a great set of barbecue tools. With everything he needs to cook like a professional, he'll be able to make his meals even more delicious. If you're on a budget, you can find gift sets of great quality stainless steel barbecue tools for under $30. If you want to go all out, you can buy a larger tool kit with even more to offer for between $100-130.
Presents for gardening dads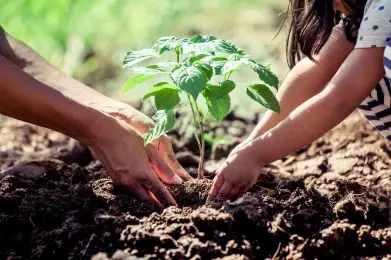 Stainless steel garden art
If your dad is happiest when he's enjoying his garden, he'll love something that spruces up the space. Durable stainless steel garden art makes a fantastic gift that'll give the garden even more personality. Stainless steel garden art is available at a range of prices, with many pieces available for under $100.
Gardening magazine subscription
If your dad is always looking for inspiration to make his garden even better, why not gift him a gardening magazine subscription? Packed with tips and advice, your dad will be inspired. Subscription prices vary depending on the magazine you choose, but $60-70 is a good guide.
Presents for adventurous dads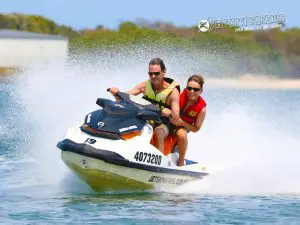 If you have an active dad, he'll love one of our exciting Jet Ski safaris. He'll enjoy the thrill of blasting along the shores of South Stradbroke Island, as well as beaches, sandbars, and mangroves. We offer a choice of safari lengths, ranging from a quick 30 minutes to a memorable three hour adventure. Jet Ski safari prices range from $130-390.
Treat your adventurous dad to a thrilling day out with our Aqua Lap tour. He'll get to explore the Gold Coast's stunning waterways on a Jet Ski, enjoy a visit to Tippler's Resort, and go swimming or snorkelling along the reef at Wave Break Island. Priced at $480 for a three-hour trip, this is an exciting Father's Day present your dad will never forget.